Livraison gratuite sur toutes les commandes de plus de €80 🚚
Pearlwax Nose sticks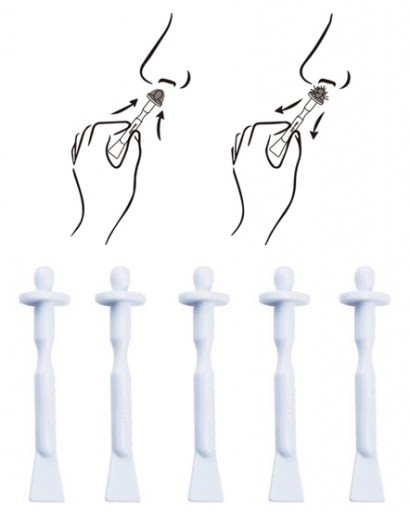 Politique de retour de 365 jours
Votre colis est suivi et assuré. Prochaine expédition vers la France : heures
Paiements sécurisés avec PayPal, Visa et Mastercard
Livraison rapide
Expédié sous 24 heures.
+100 000 clients
Le monde entier adore Pearlwax.
Satisfaction garantie
100 % satisfait ou remboursé.
Le cadeau parfait
Une surprise fantastique pour la famille et les amis.
Avis excellents
Nous sommes fiers de notre score Trustpilot de 4,3
Pearlwax Nose Sticks makes it easy to remove the irritating long hairs in the nose and ears. You just need to dip the round tip into your wax heater and put it inside your nose or ears. The tip of our Nose Sticks has the perfect length for removing hair in the nose and ears without hurting the nose or ears.
One bag contains 10 pieces.
translation missing: fr.index.instagram.producttitle
translation missing: fr.index.instagram.producttext
Pearlwax™ is a Registred Trademark - trademark no. 017878732 - 018243256
Copyright © 2017-2021 Pearlwax™